Barbara Seagram: Listen to Your Mother-In-Law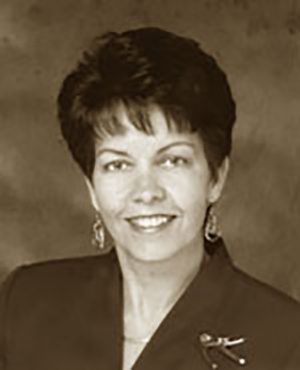 In 1975 Barbara Seagram's then-mother-in-law had some advice: Learn bridge, Connie Seagram advised, and join the Junior League in Toronto.
Fortunately for tens of thousands of present-day bridge players who have studied in her classes over what is now 38 years, Barbara took the advice.
Barbara also remembers one of the first hands that got her hooked – a small gem from Eddie Kantar that turns on exchanging information between the defenders.
She loved the game for "the fun of it" and "for the social element," she said, but what most excited her was the idea of a partnership that could exchange and act effectively on precise information. It is no surprise that her classes emphasize defense.
She did join the Junior League, "a wonderful organization," she said, as her mother-in-law had recommended, although she later ended her marriage. ("He didn't like bridge because of all the smoke.") She married a bridge player, Alex Kornel. He is her bridge partner and business partner also.
Her interest and subsequent career got off to a solid start because of a "fabulous" teacher, Michael Davey. It also helped that she started into duplicate play right away and found the competition exhilarating. In 1990 she bought a duplicate club in Toronto, the Kate Buckman Bridge Studio, and, by offering lots and lots of lessons for beginners and intermediates, quickly built it into a behemoth, with up to 13,000 tables played every year. The club became the largest in Canada and the fourth largest on the continent. In 2006, they won the ACBL Jane Johnson Award for being the top club in North America.
Duplicate at the time had "a bad rap," with an image of unpleasant players who browbeat opponents and partners with equal zeal. Her experience, by contrast, was of pleasant, helpful players eager to share their love of the game.
But recognizing that the public view was important, she was inspired 22 years ago (along with her colleague, Paul Cronin), to develop and promote the Zero Tolerance Policy that virtually all bridge clubs have adopted. The policy emerged, she said, because of the insight that civility promotes civility. She was greatly impressed by a player who invariably dressed in a proper suit and tie and who always stood to introduce himself and his partner to their opponents. "I saw what a difference attitude and behavior can make."
She acknowledges that the policy is not always enforced, a problem that she puts squarely at the feet of the game and tournament directors. But she is convinced it has helped promote nicer conduct at the table.
With 29 bridge books in print, she clearly loves sharing what she knows. Her 25 Bridge Conventions You Should Know is one of the top five best-selling bridge books of the last half-century. Her newest book, Planning the Defense, came out in November of 2019.
She believes that there is plenty of opportunity to attract new players, even in unlikely places. Bridge wasn't played much in Barbados where she was born and raised, she recalled, but now has a thriving bridge community. The club has now joined ACBL and the island hosts a large sectional every year in February, at very modest prices, at the beach! Attendance has gone from 10 tables a session to 50 tables a session.
Who does Barbara think has done the most for bridge teachers and for the game of bridge in general?
"I would say it was Eddie Kantar, hands-down. He is everyone's favorite guru and has been giving back to the game since he started teaching bridge 70 years ago. I would not have had the teaching career I have had without his hands and his wisdom. Thank you, Eddie."
Read more from our First Hands series here.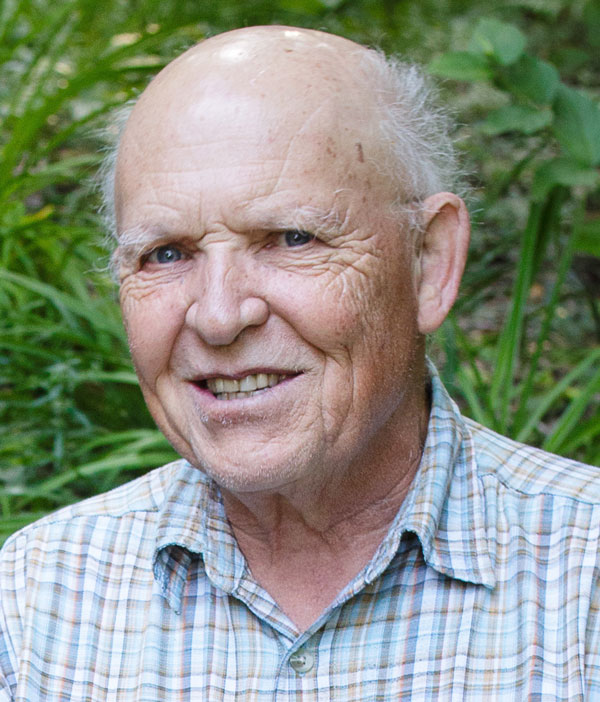 By Jonathan Friendly
---
Do you have an interesting story to share about how you started playing bridge?
Please provide a few details and your contact information here so we can follow up with you.
We'd love to hear about your experience and may feature it here within our First Hands series.
---