Jerry Helms: Embracing the Challenges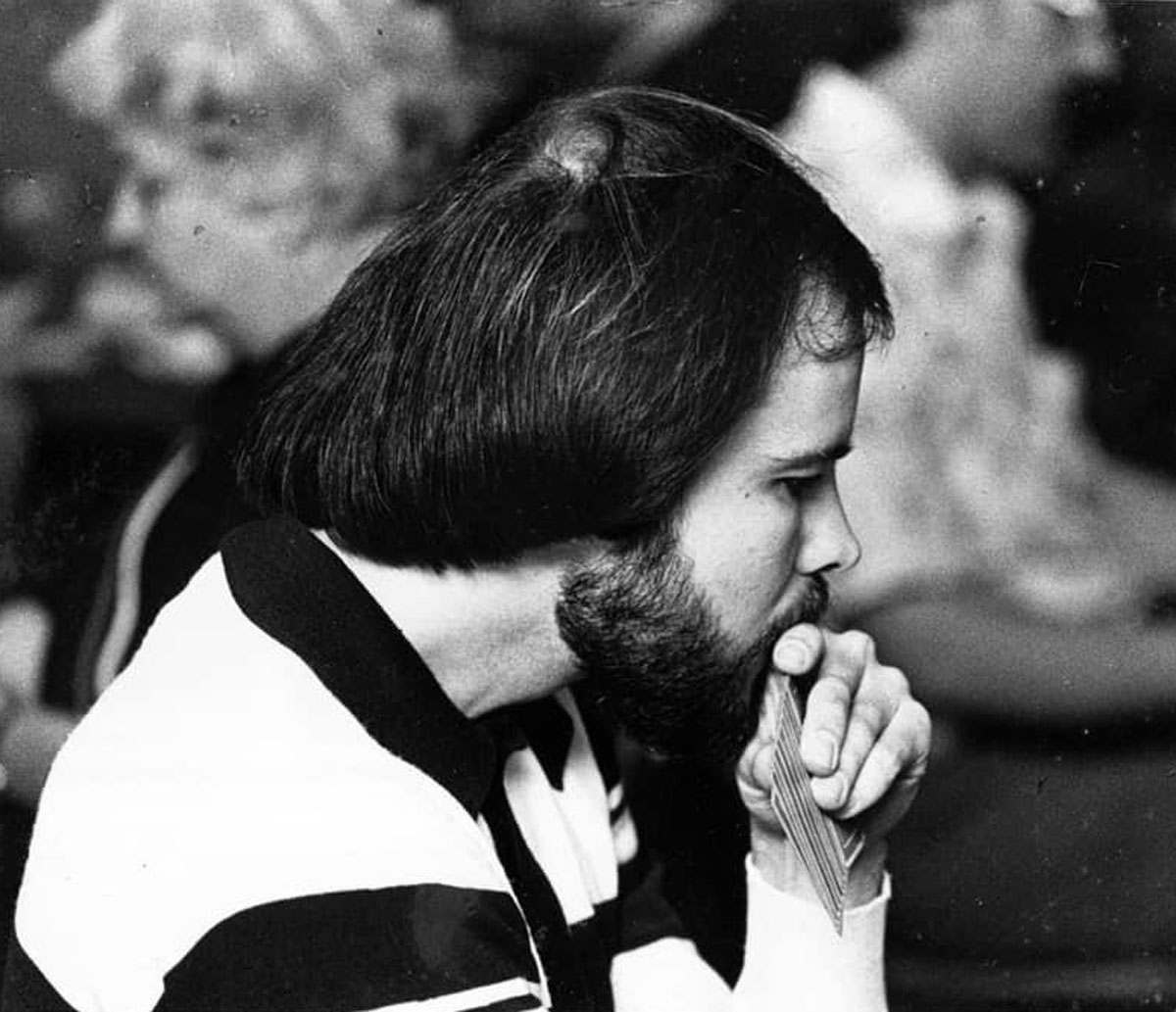 Growing up in Charlotte, NC, Jerry Helms was briefly nicknamed "Spunky." He has long since given up the moniker, but there's no doubt that he earned it honestly and repeatedly.
When, for example, his school football team was shaping up for the year, the coach wanted to divide the tryouts between those who weighed less than 100 pounds and those who weighed more. Helms went immediately to the heavier group and made the team. "Can you imagine it," he asks with a laugh, "a 90-pound middle linebacker."
He was similarly fearless about bridge. His older brother, home from college for a weekend, insisted the family learn the game. Those two days (plus a reading of Charles Goren's Duplicate Bridge Complete) were all he needed when, a few years later, a fellow student at East Carolina College who was looking for a tournament partner asked, "Who here knows how to play bridge?"
That led to some games against professors where the partnership was, he said, "crushed like a bug on a windshield." But he came to enjoy the local tournaments and built up a handful of masterpoints.
"I liked the challenge, the competition, the social aspects and being face-to-face with people," he recalled.
By the late '80s, he was playing regularly. When he and his partner won a pairs event at a regional in Myrtle Beach, important people noticed. One of them was Paul Soloway, by then well on his way to world championship titles. "Are you free this weekend?" Soloway asked, and the two won another event and that led to another change in direction for Helms.
The American Contract Bridge League (ACBL) was developing a program to accredit would-be bridge teachers, and with Soloway's endorsement, Helms made it into the first class of the program. Among other advantages, that got him a well-paid gig at The Cloisters, the exclusive resort on Sea Island, GA, where he gave stand-up lectures three times a week before well-heeled audiences. Jerry decided he liked teaching so much that he would accept the challenge and make a career of it.
Now he is one of the best-known and best-liked teachers in the nation. He has mentored thousands of professional teachers while maintaining the "Ask Jerry" column in the Bridge Bulletin. He's also published three bridge books during his career.
He hasn't given up play entirely; he has amassed more than 25,000 masterpoints and consistently finishes in the annual Top 500 players list.
Nor has he given up advancing the HELLO defense to opener's 1 no-trump bid. But his real love, he says, is the dozens of seminars he leads all over the nation and the pleasure of meeting players who are willing to take on the challenge of bridge.
For him, as for tens of thousands of players, the pandemic has played havoc with routines. He bemoans the cancellation of all the teaching seminars he had scheduled. And as one who loves being in front of an audience and playing off the give-and-take, he is a bit frustrated by having to rely on virtual contacts.
Jerry says he believes in-person play will come back, although likely not in pre-pandemic numbers; "for $1.25 you can play Speedball in your pajamas and not have to drive an hour to the club." And he worries that the ease of cheating in virtual play – despite video feeds of the opposing players – could threaten the importance of the big national titles.
But he remains optimistic about the future of the game, in part because of the technical revolution social distancing has accelerated. "It is giving us a whole new world of opportunity for people to play."
Read more from our First Hands series here.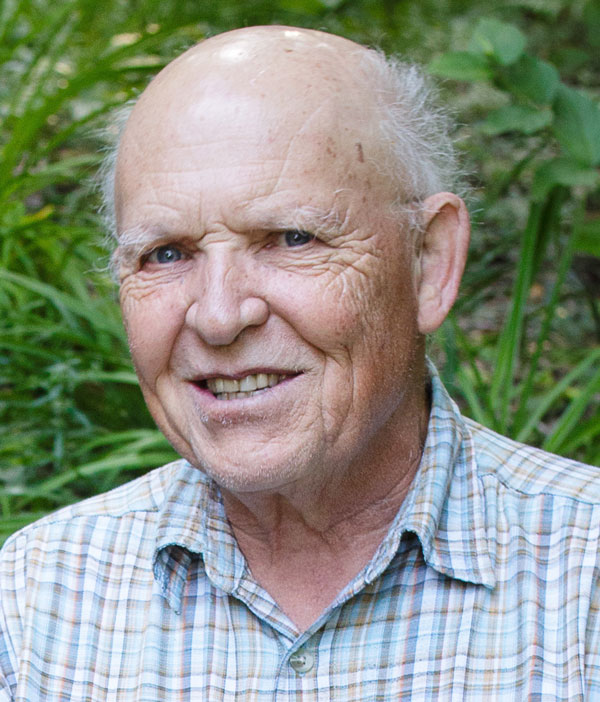 By Jonathan Friendly
---
Do you have an interesting story to share about how you started playing bridge?
Please provide a few details and your contact information here so we can follow up with you.
We'd love to hear about your experience and may feature it here within our First Hands series.
---