Jeff Meckstroth: Following Family Footsteps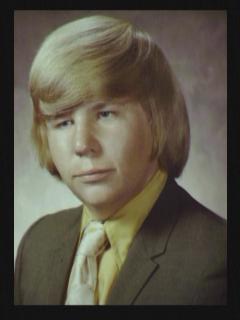 In 1971, when Jeff Meckstroth's older brother Dave was getting ready for college, he decided that knowing how to play bridge would be a valuable skill to take to campus. "And I did anything my older brother did," Jeff recalls.
The 14-year-old Jeff was already comfortable with cards. He had been picking up some spending money by playing gin rummy and euchre at a local golf club to augment what he was winning on the links. How tough could a new game be?
Their father played in a regular Monday night duplicate game and, declining to teach them himself, bought them a copy of Earnest Rovere's Contract Bridge Complete. Jeff remembers it as "pretty dull" basics and the boys read just a couple of chapters before heading out to the bridge club for a couple of sessions of watching their father play.
Then they felt ready to compete themselves. The first time they played "we were just about average, 50%," he recalls. "And I was thinking 'average' is not very good."
They weren't even average the second time, but the third Monday night game was the charm. They captured the club championship, picked up a memorable 1.41 masterpoints, and launched Jeff on a trajectory to being one of the world's most celebrated players.
The key to the victory, he said, was that Dave doubled 12 contracts, setting almost all of them.
After his brother headed off to Bowling Green State University, Jeff and his father were partners for several years before Jeff enrolled at Ohio University, where he had won both academic and golf scholarships.
High school had been pretty easy for him, he said, "but at college they made you work" at the studies. And that didn't match up well with the schedule he soon got into. "I'd see in The Bridge Bulletin that there was a regional in Detroit and off I would go. When I got back, I'd be a week behind."
In 1974, he won a trip to North Webster, IN, where local banker and bridge enthusiast Homer Shoop had created the International Palace of Sports to honor notable young players in baseball, football and, of course, bridge. Jeff hobnobbed with celebrities including Johnny Weismuller and O.J. Simpson and he found that he enjoyed being in the limelight. (The King and Queen of Bridge $1,000 scholarships, which Shoop endowed, are now awarded by the ACBL Educational Foundation.)
Then the combination of a broken elbow that curtailed his golf and his forming a partnership with Eric Rodwell (aka Meckwell), confirmed his choice of a career. He became a bridge pro in 1977, at the age of 21, and he and Eric started winning national titles almost immediately. The multiple world championships came a few years later. Jeff is one of only ten players who have won the Bermuda Bowl, the World Open Pairs, and the World Team Olympiad.
Now 63, Jeff has no trouble envisioning playing bridge for decades to come. His mother hadn't been an active player until moving into a retirement community where she took it up enthusiastically. And his dad, at 98, is still "rolling along," although, like many another player, he complains that he doesn't have regular partners.
Read more from our First Hands series here.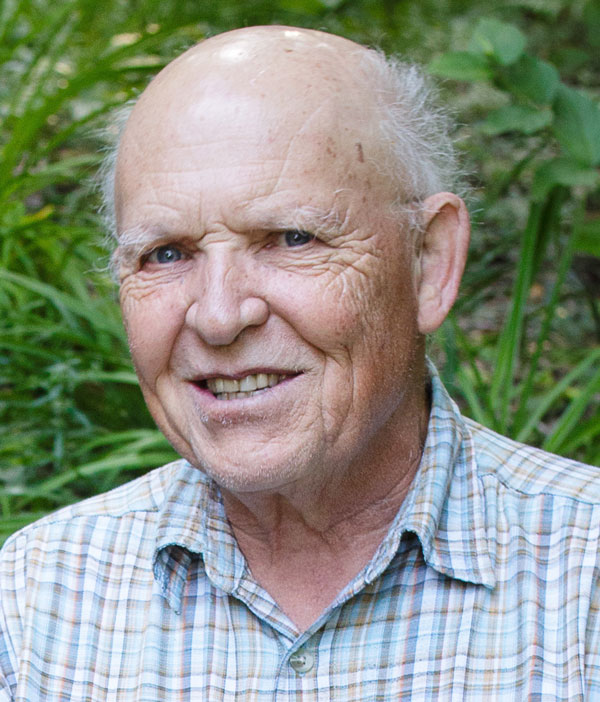 By Jonathan Friendly
---
Do you have an interesting story to share about how you started playing bridge?
Please provide a few details and your contact information here so we can follow up with you.
We'd love to hear about your experience and may feature it here within our First Hands series.