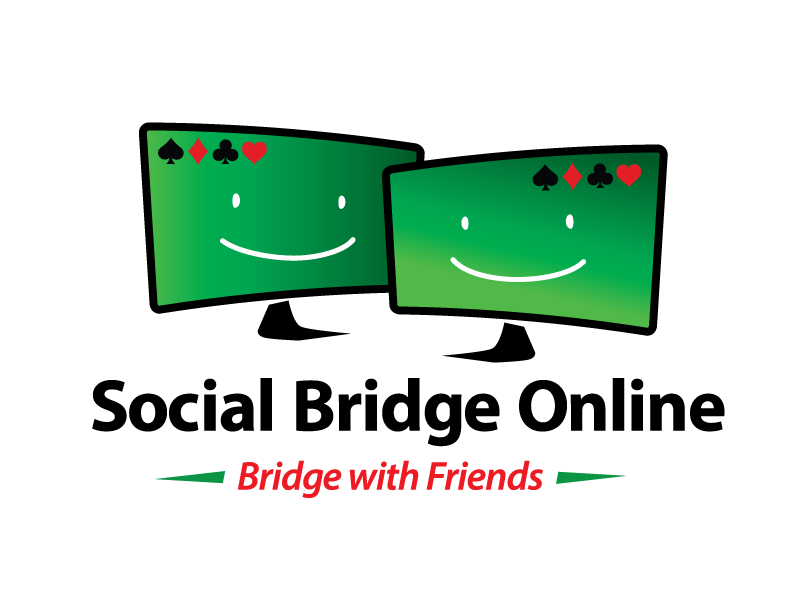 Duplicate bridge players get a lot of love from the ACBL, its Bulletin, and the numerous websites devoted to duplicate play, learning and discussion.
But did you know that ACBL members who play competitive duplicate bridge are a small fraction of all the bridge players in North America? Most bridge enthusiasts play only social or party bridge.
That's why the ACBL Educational Foundation launched Social Bridge Online/Play Bridge With Friends. The Foundation has created a partnership with Trickster Bridge, a friendly place for social bridge players to play online.
This is the first of many things we hope to do to help social bridge players enjoy their game more and become part of the larger community of players.
If you're a duplicate player, chances are you play social bridge, too, and know other people who play only socially. So check out SocialBridgeOnline.org, and tell your friends about it.
Leave a Legacy for Bridge; Encourage Others to Follow Suit.