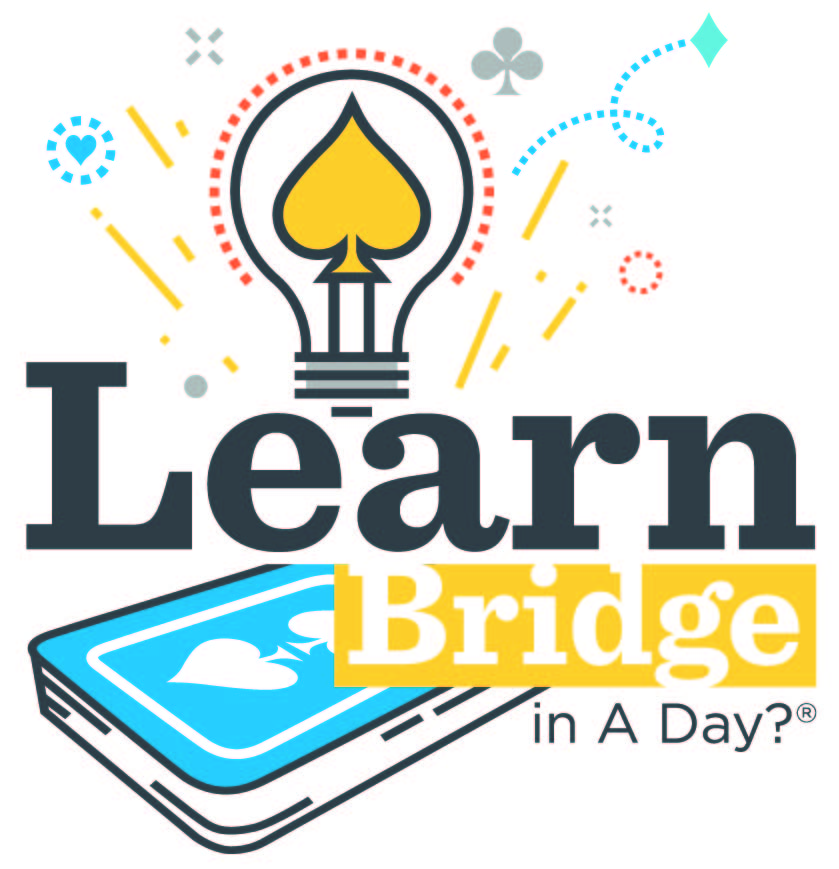 You'll nail the basics of bridge in this interactive class that has both instruction and coached play.
If you're just starting, returning to the game, or wanting to "test the waters" before taking formal lessons, this course is for you. Leave the class and take on a new game!
Leave a Legacy for Bridge; Encourage Others to Follow Suit.