ACBLEF Announces New Administrative Assistant
The American Contract Bridge League Educational Foundation is proud to announce their first organizational hire, Craig Ascher. Craig will serve as a part-time Administrative Assistant to the organization and BridgeWhiz, ACBLEF's free, online course for beginning bridge students.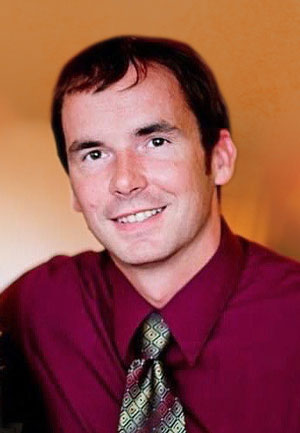 Craig has a background in both education and business. He's been teaching environmental science to middle schoolers for 10 years, while working part time to support the technology and recordkeeping needs of a small business.
Craig is particularly interested in the ACBL Educational Foundation due to its vision of teaching young people not only about the exciting, critical thinking-based game of Bridge, but also the many applicable life skills that come with it including teamwork, problem solving, and strategy.
Craig is excited to combine his passion for education and business along with his strong organization, technology, and data skills to support the vision and goals of the ACBLEF.