Collegiate Bridge Bowl Team Championship Named for ACBLEF Board Member Mitch Dunitz
The Board of Trustees of the ACBL Educational Foundation voted to name the 2022 Collegiate Bridge Bowl Championship (July 20 -23, 2022) in honor of Mitch Dunitz, a Grand Life Master from Sherman Oaks, CA.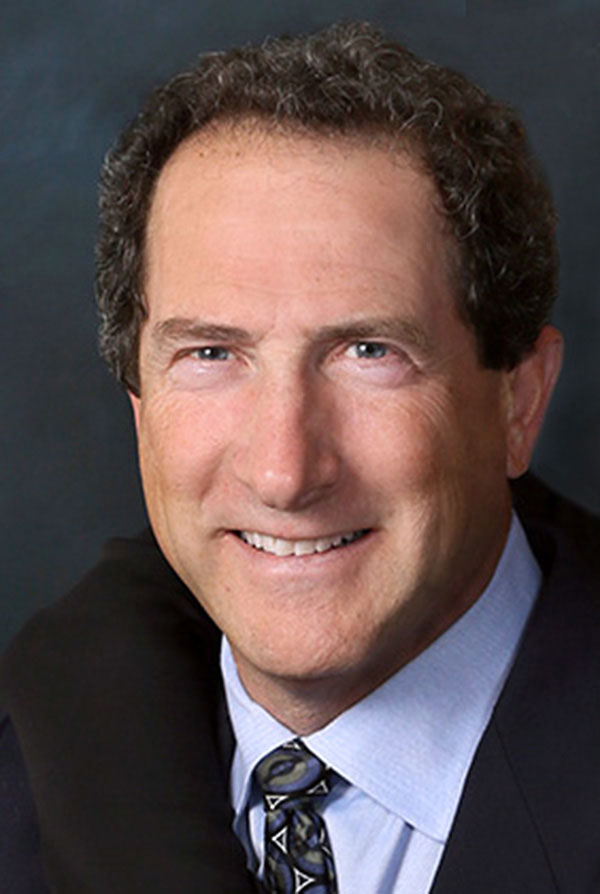 Kristen Frederick, Executive Director of the ACBL Educational Foundation, said, "Mitch has been both an outstanding mentor for college-aged students as well as a very generous donor to the Foundation."
He will present a silver bowl to the winning team at this year's event and all team members will receive a replica of trophy.
In addition to being a Trustee of the Educational Foundation, Dunitz has served as chairman of the ACBL Hall of Fame Committee, chairman of the ACBL Anti-Cheating Commission, and as a member of the ACBL Board of Governors. He has been an ACBL Patron Member since 2001.
Congratulations Mitch!