FIRST HANDS SERIES #7: Ed Zuckerberg -- Open Please and Say Pass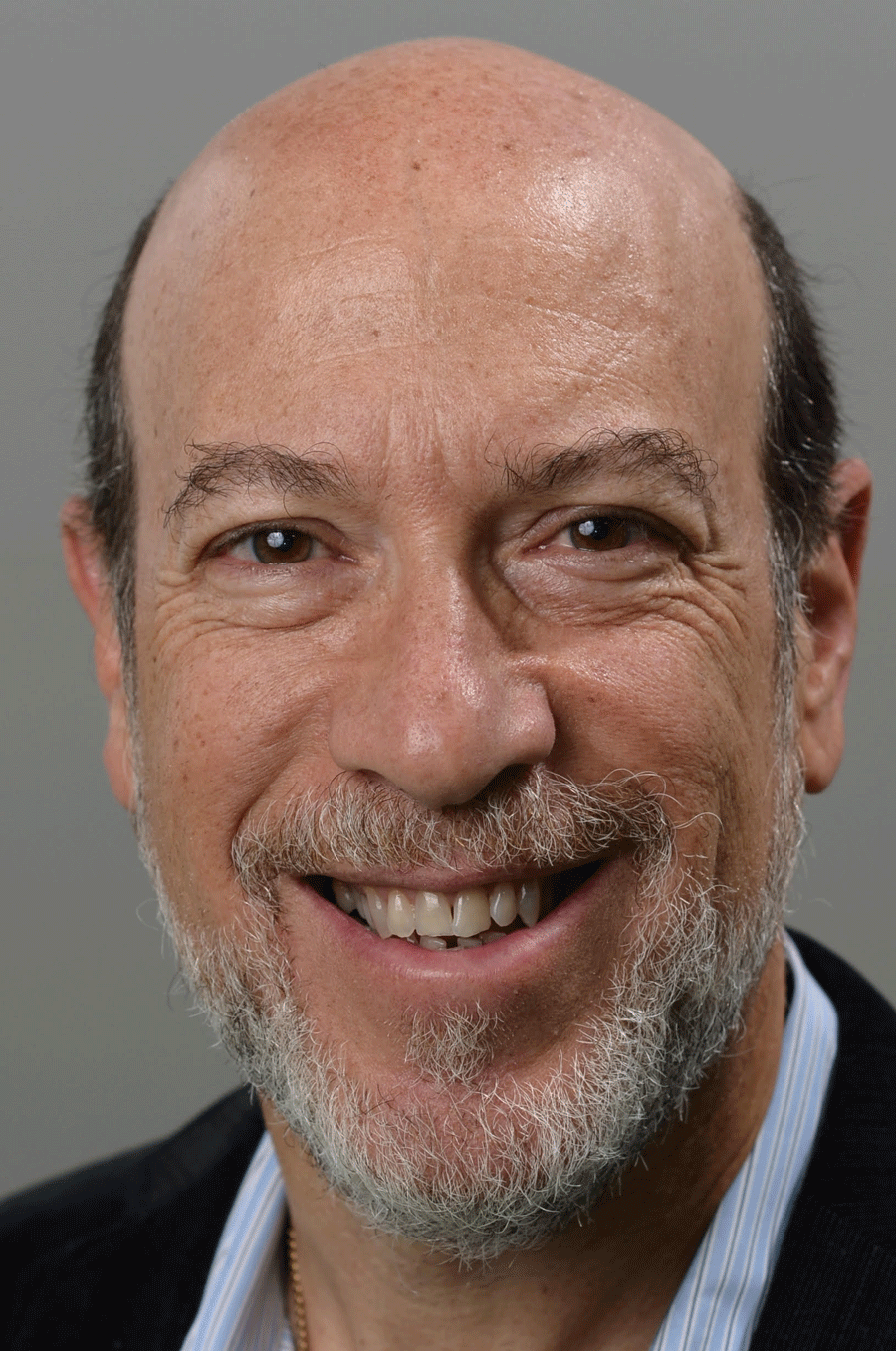 As a dentist in suburban New York, Ed Zuckerberg gained a reputation as an early adopter of the newest technology for inspecting and repairing his patients' teeth. His enthusiasm for the technology that could take an X-ray digitally or mold a crown in the same day, goes back as far as he can remember.
He thinks it was because he "always had an affinity for numbers."
As a student at Brooklyn's Midwood High School in the late 60s, he would play a baseball card game and it would become "almost automatic to convert the raw statistics into percentages." The habit served him well later when he was making lunch money playing "Hearts and Spades" as an undergraduate at Brooklyn College.
When he enrolled at New York University College of Dentistry, he took up bridge playing with faculty members in the cafeteria and the number habit helped again. The game, he found, could be both socially fun and intellectually challenging. He wasn't fully hooked on it then; that would come later.
In 1988, after nine years of marriage to his wife, Karen, they were looking for new activities, and the Jewish Community Center in Dobbs Ferry, NY, offered lessons. The instructor was Shirley Silverman whose five-week course was, he said, "the bible then" for learning bridge. And it helped that she also owned Baron Barclay Bridge Supplies, so she could point him to the latest books with the newest ideas about the game.
Next the Zuckerbergs were off to the White Plains YMCA to play at the novice level – at first. When they arrived, they found that there was no novice game and they were encouraged to play in the regular game, even though they had no duplicate experience.
They found themselves playing against "table after table of national and world champions" such as Larry Cohen and Marty Bergen, Rose and Cliff Meltzer, Laura Brill and Rick Goldstein, Alan and Marcia Stauber, Ethan Stein, Rick Zucker and Joel Friedberg, Joan Levy and Ron Gerard, all in their first night!
"It was a horrible experience and we were in over our heads," he recalled. And it came close to chasing them away from the game forever.
However, one of the players that night, Cliff Nebel, had a four-year-old son in the same nursery school class in Dobbs Ferry with Ed & Karen's son. Cliff was also a dentist.
As the family grew, Karen had less time for the game, but Ed started playing with Cliff. Cliff gave them weekly lessons to help them not feel so overwhelmed in the YMCA game, and he opened his extensive library of bridge books and magazines as a study resource.
He became Ed's most regular partner, but the arrangement apparently ended when the Zuckerbergs moved to California in 2013.
Leap ahead to 2020 and the restraints Covid-19 put on in-person play. Ed rediscovered Cliff on BBO, and the two resumed a weekly game. The partnership contributed mightily to Ed's stack of nearly 4,000 masterpoints.
One of Ed's fondest memories of his bridge life is his tenure as chair of the Westchester Bridge Club's tournament caddy committee. Unlike others drafted into that role, he didn't have the usual shortage of qualified help to worry about. He and Karen had raised their children properly, teaching them the basics of bridge and then the routines of moving the boards at the tournaments.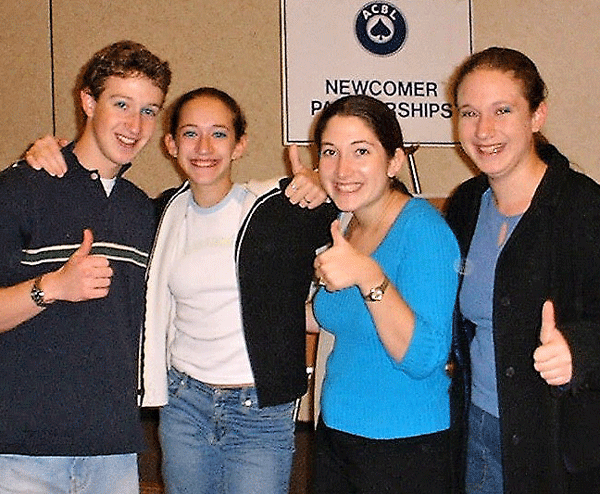 The four – three daughters, Arielle, Donna and Randi, and a son, Mark – each dabbled in bridge a bit, with Donna making it to the College Bridge World Series with the University of Chicago in 2006 and Randi forming a bridge club at Harvard in 2003 that traveled to compete in the Spring North American Bridge Championships in that year. Mark, on the other hand inherited Ed's enthusiasm for the world of high tech and made a name for himself with a little operation called Facebook.
Read more from our First Hands series here.