"Jeopardy James" Holzhauer is Back!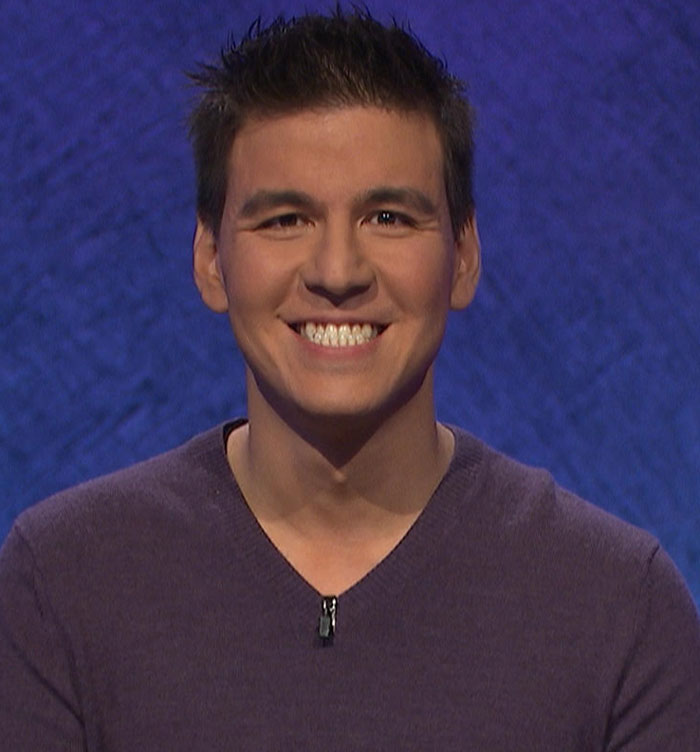 Many-time Jeopardy! champion James Holzhauer has set his return to the Alex Trebek-hosted game show.
Holzhauer will play again on Wednesday, November 6, in the "Tournament of Champions," his first time back at the buzzer since that long winning streak ended in June.
James visited the Collegiate Bridge Bowl players in Las Vegas earlier this year at a brunch co-hosted by the American Contract Bridge League Educational Foundation (ACBLEF). While there, he was asked about his career as a professional sports bettor and his favorite conventions in bridge (puppet Stayman!).
Good luck James!