The First BridgeWhiz Tournament Was Magical!
You can see it in your mind's eye. 192 online BridgeWhiz students across North America holding their breath, fingers poised over keyboards, excitedly awaiting the start of their first BridgeWhiz tournament on January 22, 2022.
And then, these young people, seated at 48 different Shark Bridge tables, were off and running, tackling 12 boards over the next two hours. After all, the top five N/S and E/W winners would each receive an Amazon Gift Card for their efforts.
"There was a constant stream of (online) chats at the tables, the kids encouraging each other with "GG" (good game) and "WD" (well done)." said Coach Diana Lack, the Director of the first BridgeWhiz Tournament. "They all appeared to have had fun."
"We believe this was the largest online North American youth tournament ever held," added Al Bender, Project Director of BridgeWhiz, a program of the ACBL Educational Foundation. The tournament marks the halfway point in the online BridgeWhiz program with an upcoming end of semester tournament to be held on Saturday, April 23, 2022.
Finally, the results are available! Here are the first and second place winners.
North/South First Place with 84%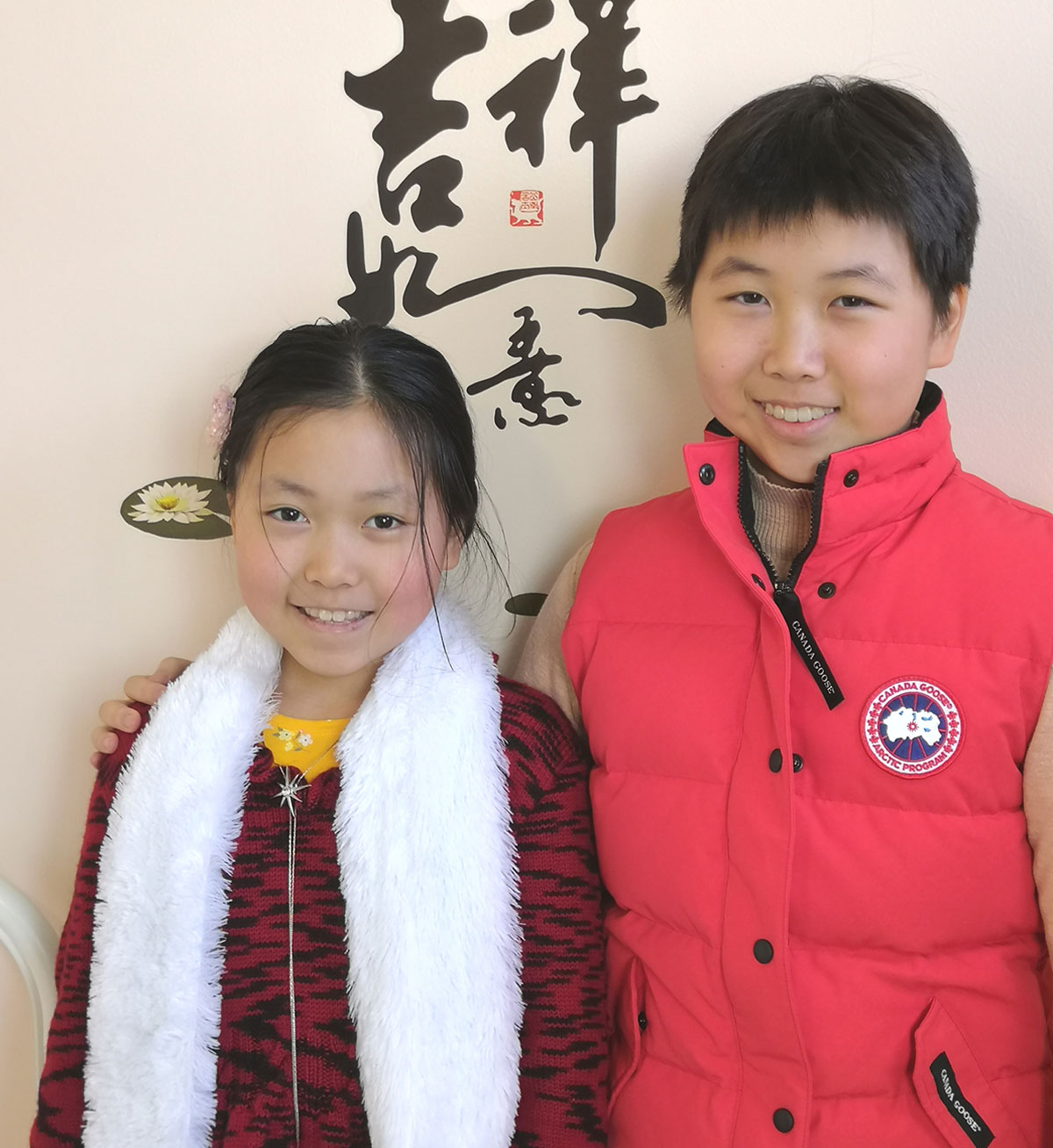 Honwell Xing (Grade 6) and Honjar Xing (Grade 9) from Ontario, Canada.
Coach Dian Petrov
East/West First Place with 74%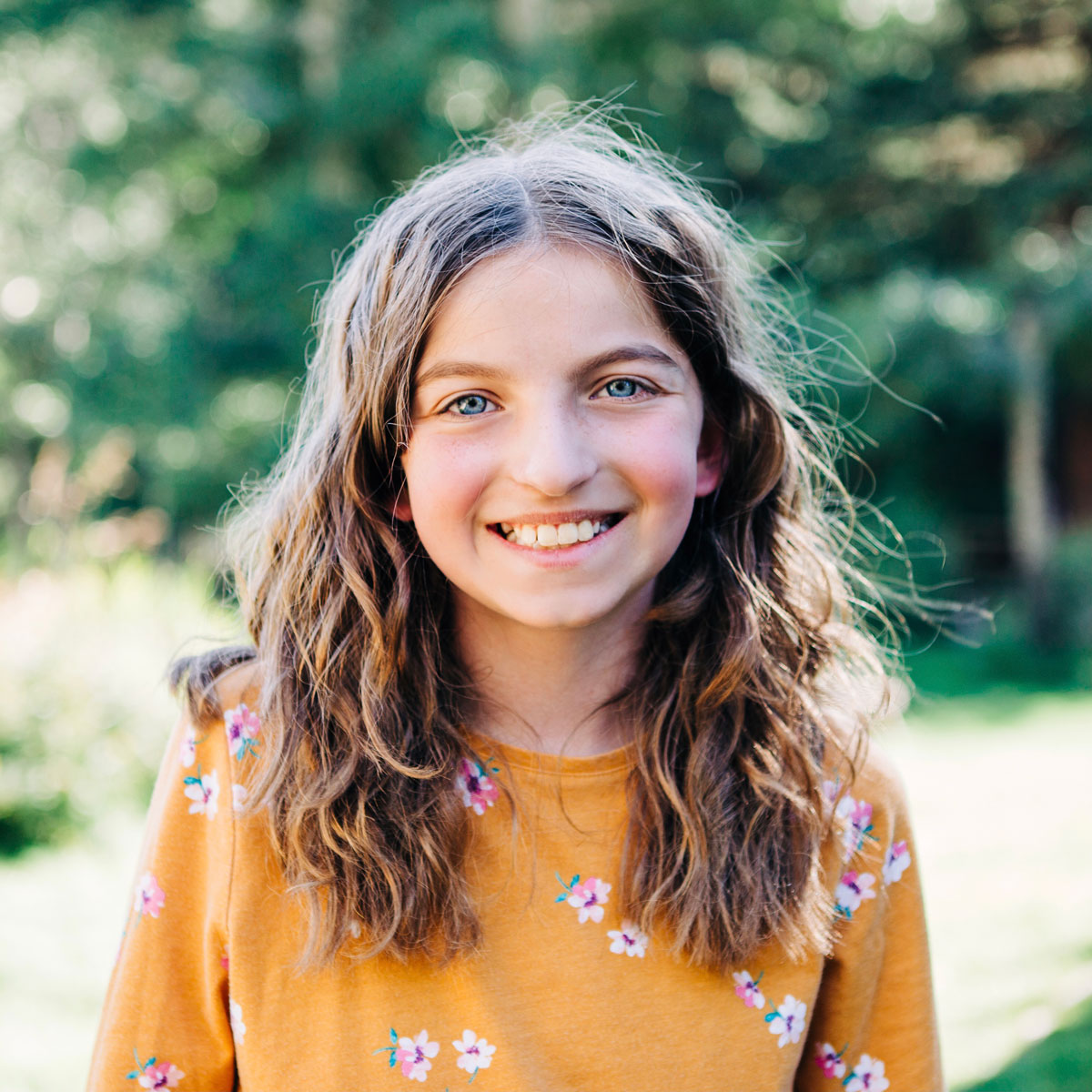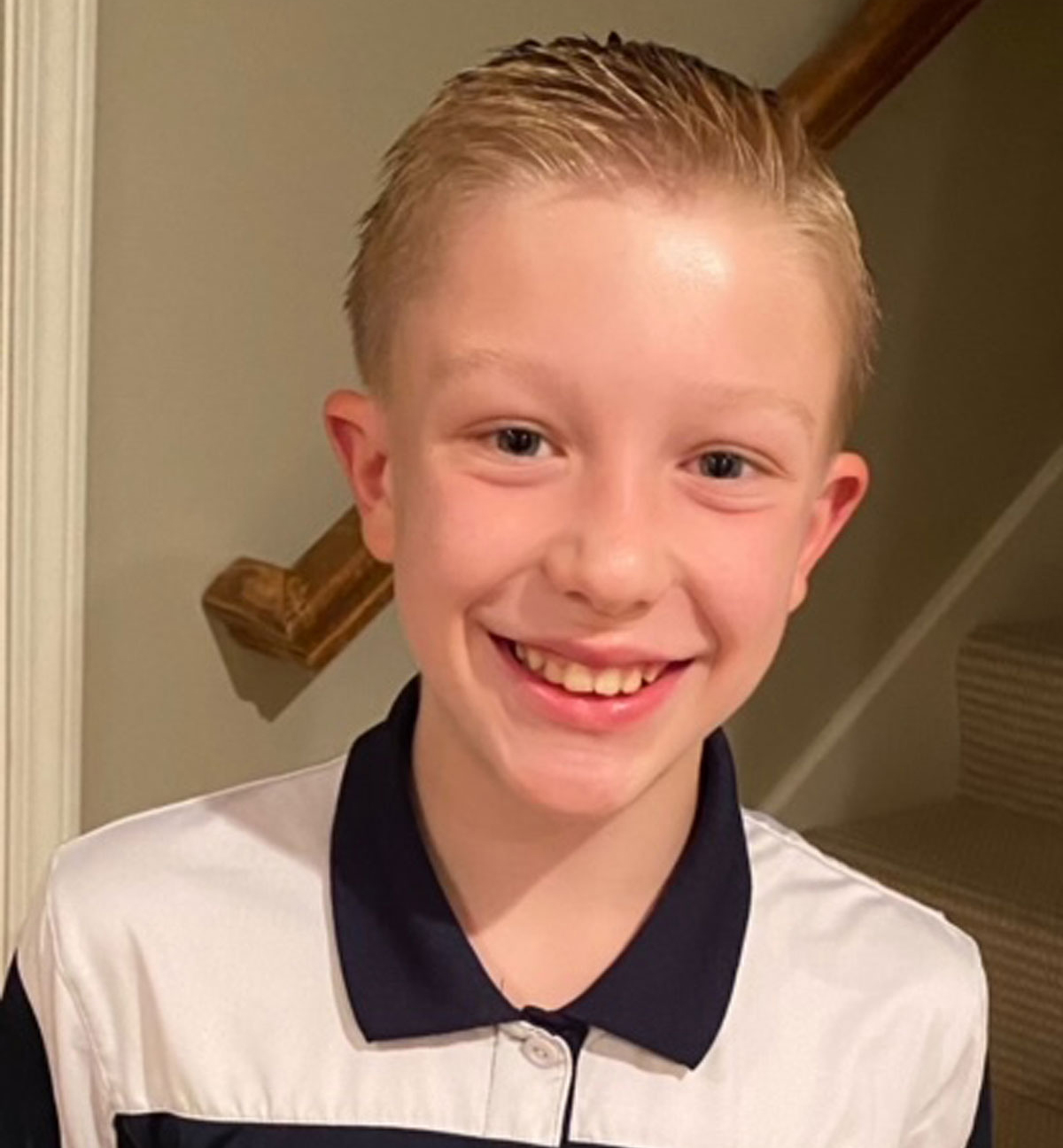 Lily Steck (Grade 7) from Pennsylvania, inspired by ACBL member Grace Sutherland.
Max Sullivan (Grade 6) from Kansas, inspired by ACBL member Myrna Sullivan.
Coaches Douglas Jordan and Mojo Jones
North/South Second Place with 74%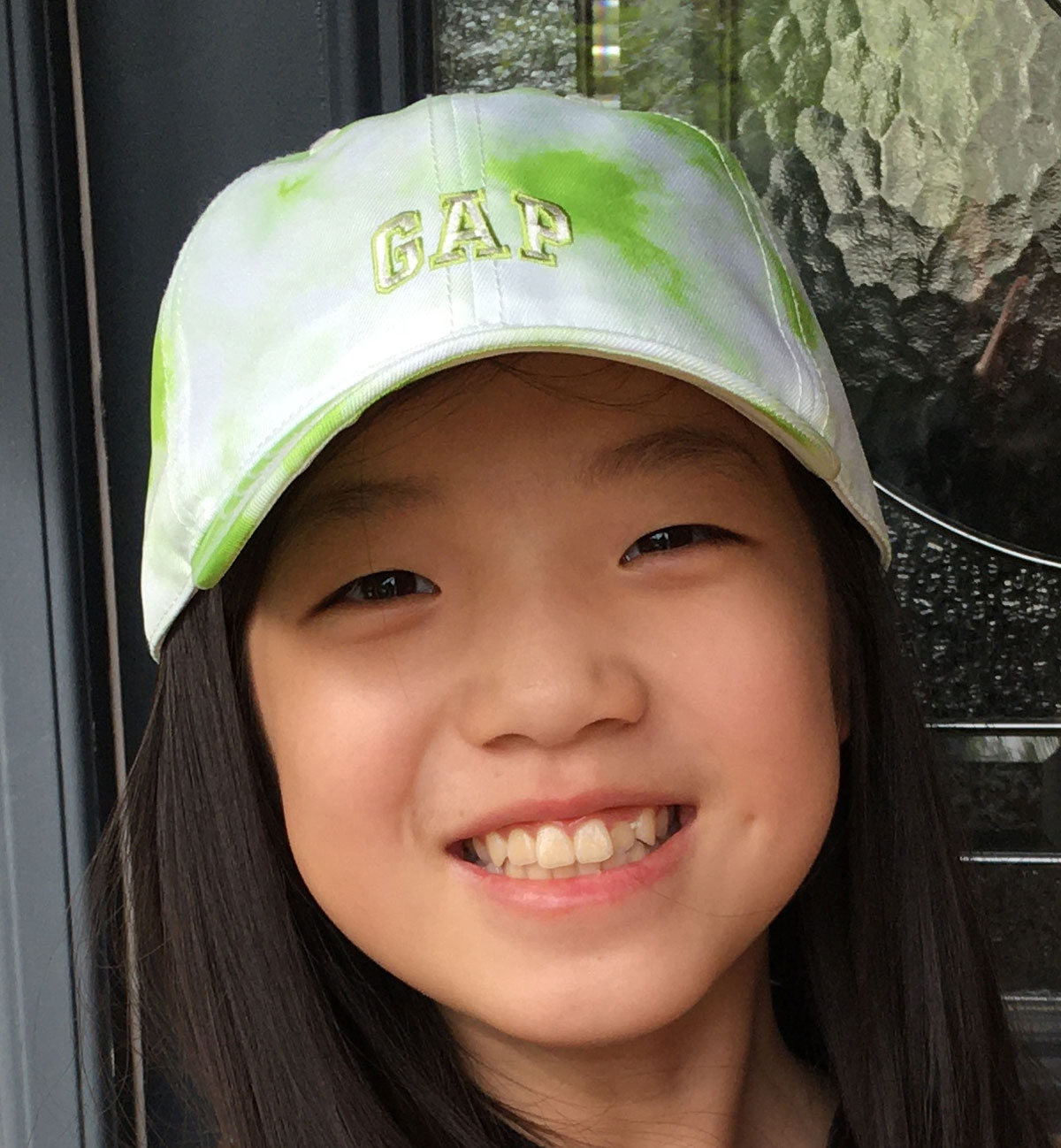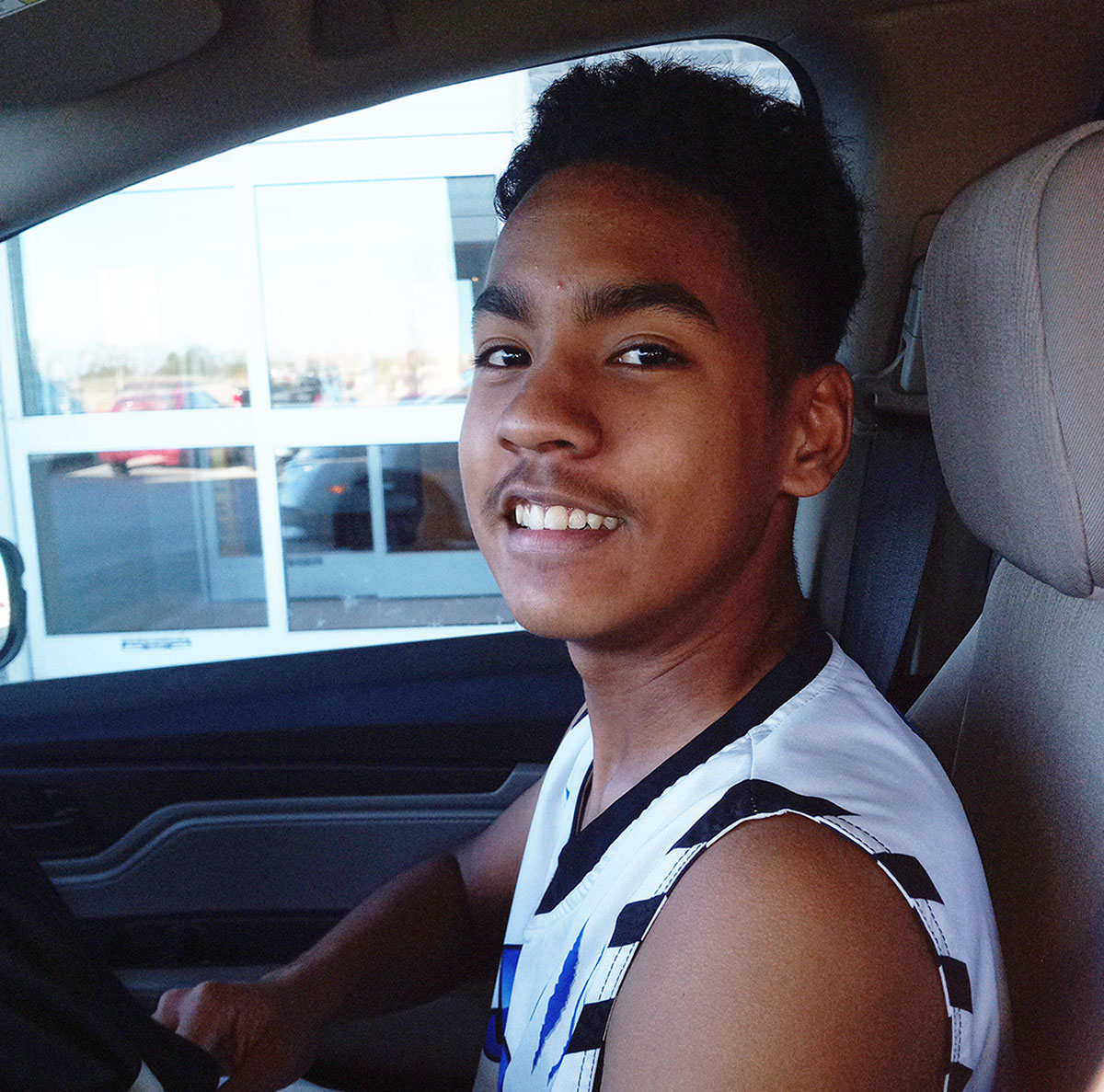 Jocelyn Zhang (Grade 6) from Ontario, Canada, inspired by former ACBL member Hang Zhang.
Coach Beth Carlson and Denise Donovan
Eleazar McNeal (Grade 9), from Oklahoma, inspired by former ACBL member Patrcia Cunningham.
Coach Dian Petrov
East/West Second Placd with 73%
Andrew C. (Grade 9) and Madilyn C. (Grade 6) from New Jersey
Coach Margi Redden
(no photos available)
Did you notice all the ACBL members? Kudos to them for the subtle magic they worked to entice their grandchildren to play!
We know there are more grandparent and parent "influencers" out there, so please help us continue this wonderful game for generations to come.
2022 BridgeWhiz classes start in October of this year. Sign up for today for notifications regarding registration updates.
You have a whole summer to polish up your Whizardry. Donations to support BridgeWhiz can be made here too!
Full results of the first BridgeWhiz tournament are listed here.