Frequently Asked Questions
Below are some of our more Frequently Asked Questions:
Is there a cost to have my child participate?
No. BridgeWhiz classes are offered free to participating students.
How are classes provided online?
Classes meet via Zoom. Your coach will provide the link to join several days prior to the first class.
What age does my child have to be to participate?
Children in grades 4 through 12 can enroll in our Beginner Course.
Do I need to have an account with SharkBridge?
No, you do not need to set up an account with SharkBridge.
When are classes offered?
Classes are offered weekly. You can select your preferred date and time when you register.
How long is the BridgeWhiz course?
The BridgeWhiz course is made up of twenty 90-minute classes, offered once a week.
What if my student cannot make a class?
Bridge is a game where success is based on cumulative knowledge so it is important that your child not miss a class. If your child cannot attend their scheduled class time, please let us know and we will make every effort to include them in an alternate class that week.
What if my selected class falls on a holiday?
Classes that fall on national holidays or holiday school breaks will not be held.
How do you select teachers?
We have vetted and engaged top-notch bridge teachers and professionals who have prior experience teaching children and are proficient in Zoom and SharkBridge.
Do you offer advanced courses?
Yes, as students graduate from the Beginner Course, they can move onto Improver and Advanced courses.
Are there tournaments similar to other extra-curricular sports tournaments?
Yes. There are opportunities for your student to play in local, national, and international youth tournaments.
Where are BridgeWhiz classes offered?
We are currently offering the free course to children in the USA, Canada, and Mexico.
Does the child's parent have to be a member of ACBL?
No. The BridgeWhiz course is open to any child in grades 4 through 12.
Do you have another question not answered here? Contact us and we'll get back to you shortly.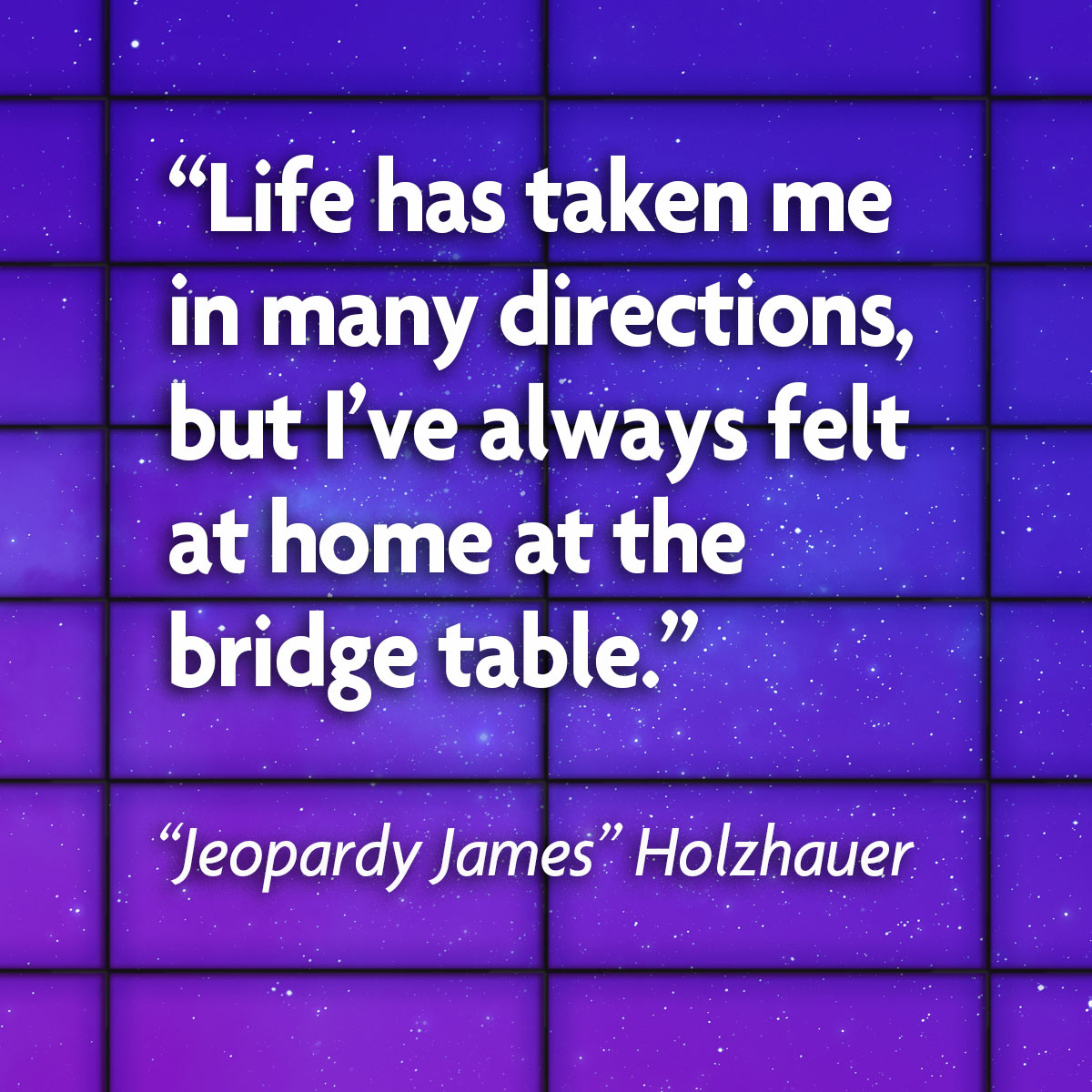 We had our son involved this fall and they have done a wonderful job keeping the kids engaged over Zoom. It's not been an easy time but the teachers are engaging, fun, and very knowledgeable. I never knew my 8-year-old could be so adept at bridge at a young age but he loves it!!
– Rob H.