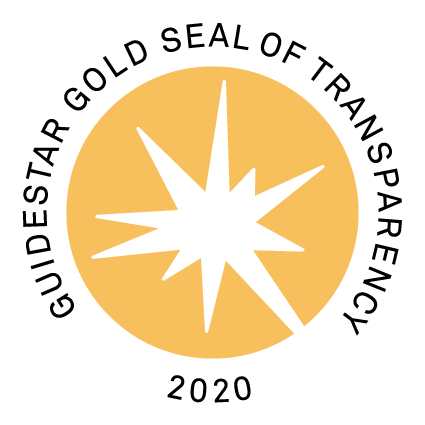 You may have come to the game of bridge because you heard it was challenging, fun, and an opportunity to meet new people. Chances are, bridge met most of those expectations.
Now the game of bridge is coming to you.
Whether it's played in living rooms, universities, clubs, schools, camps, retirement communities, or in the military, bridge needs your help for fresh research, new, and ongoing programs that teach people, of all ages and walks of life, to play and enjoy the game …. just like you do.
The ACBL Educational Foundation is a nonprofit organization that provides grants for ideas that help support the good of bridge.
The Foundation trustees serve at their own expense allowing nearly 100% of all donations to be distributed to benefit the promotion of bridge. Your donations to the ACBL Educational Foundation are tax deductible.
Support the ACBL Educational Foundation when you shop on Amazon. The AmazonSmile Foundation donates 0.5% of your eligible Amazon purchases to your selected charities. Click the link below to get started.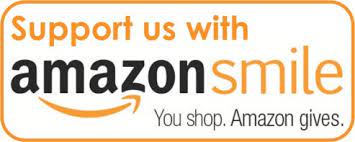 ​The ACBL Educational Foundation is a registered 501(c)(3) non profit organization #58-1733600. Your donation is tax deductible to the extent allowable by law. No goods or services will be provided in return for this contribution.
Leave a Legacy for Bridge; Encourage Others to Follow Suit.