February 22 - 28 is ACBL Educational Foundation Week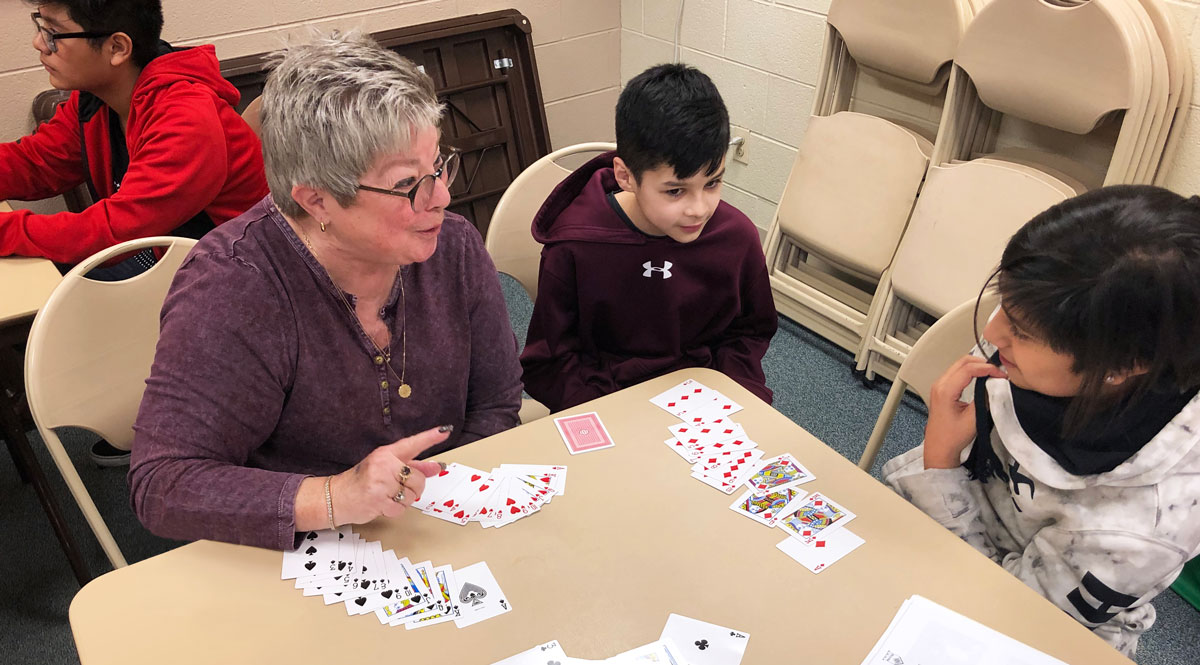 Throughout the week of February 22 - 28, 2021, you and your clubs can play special games to benefit the
ACBL Educational Foundation,
a nonprofit organization that supports and promotes bridge education and collaborates on programs with ACBL and ABTA.
Some of the great work we have done includes:
Awarding grants for bridge education programs and camps
Partnering with the ACBL Online Teacher Certification Program
Supporting players at the Collegiate Bridge Bowl
Providing grants for new online games including Tricky Bridge and Trickster Bridge
Teaching military recruits at army bases

LBIAD?

Testing an initiative to teach students bridge at Boys and Girls Clubs in Illinois
The week to play is February 22 - 28, 2021.
Many thanks for helping us grow this Foundation.